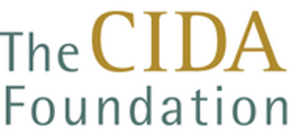 The CIDA Foundation was founded in 2002. It is a 501(c)(3) nonprofit registered in the US, EIN:71-0867218. It is dedicated to supporting education for deserving youth in Africa. Its current focus is on providing support for The Communiversity of South Africa.
www.communiversitysa.org
If you would like to donate, please click the  "Donate" button below to use a
credit card or PayPal.
If you would prefer to donate by check, please contact info@communiversitysa.org